This 7,000-year-old well is the oldest wooden structure ever discovered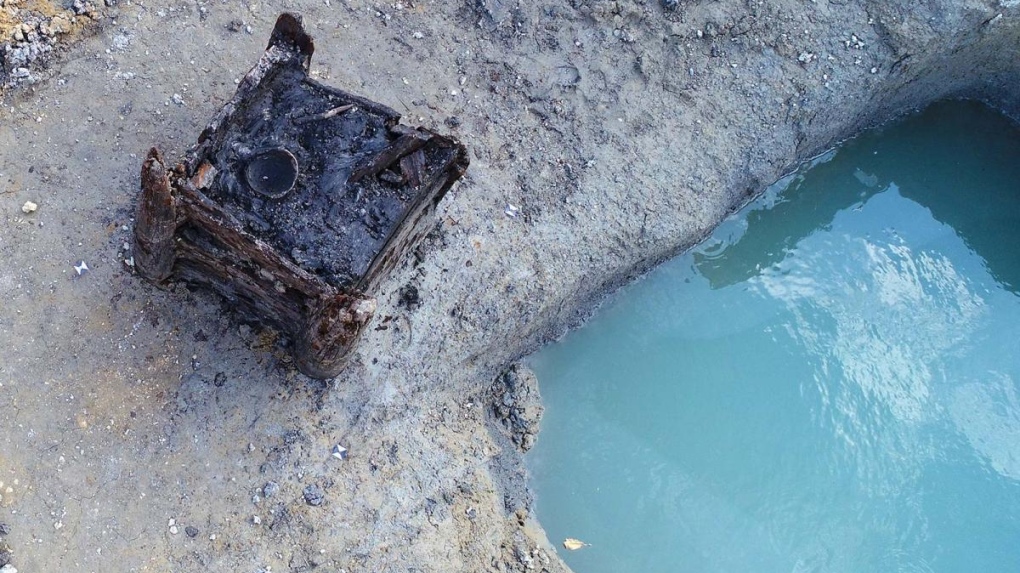 Its design shines a light on technical skills that researchers didn't think Neolithic people possessed.

"The design consists of grooved corner posts with inserted planks. This type of construction reveals advanced technical know-how and, till now, is the only known type from this region and time period," the authors wrote.